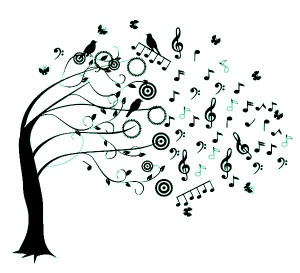 This year we are revamping our summer programs to include the earlier drop-off and later pick-up options!
Our camps all include one or more of these areas: music, performance art, construction, or cultural history! We have something for everyone from ages 6 to 18.
Each C4A camp is taught by a team of professional adult instructors; limited enrollment ensures that all campers receive lots of attention.
We will post our 2018 Summer Season on December 21–come back then for details!
In the meantime, you can see last year's camps below.