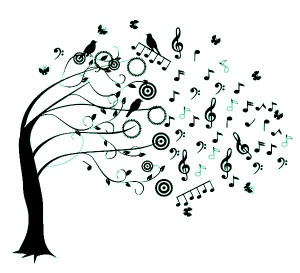 Our 2019 Summer Camps are shaping up and we'll announce them soon!
We provide excellent instruction by adult professional musicians and performance artists, and our camps have limited enrollment to guarantee that all campers receive individual attention.
Our camps will include experiences with one or more of these topics: music, performance art, construction, social and cultural history, role playing, and even public presentation skills!
Please check back soon for updates (1/5/19) or email us if you'd like to be put on our list of people to notify when we're ready.
Camp Costs, deadlines, payment options, etc.