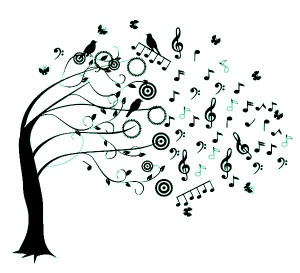 There's something different about our summer programs this year!
NEW: Junior Camps for kids age 4-7.
NEW: Customize your camp experience! Select your  morning Core Camp  and round our your day with Afternoon Electives!
NEW: Optional extended day; campers may elect to stay for an extra period and end their camp day at 5:00 pm.
NEW: Optional early drop-off and late pick-up!
We provide excellent instruction by adult professional musicians and performance artists, and our camps have limited enrollment to guarantee that all campers receive individual attention.
Our camps will include experiences with one or more of these topics: music, performance art, construction, social and cultural history, role playing, and even public presentation skills! We have something for everyone from ages 4 to 18.
Camp Costs, deadlines, payment options, etc.