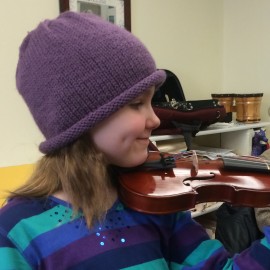 When you become a member of C4A you are doing so much more than making a donation:
You are sponsoring students with financial need, giving them the opportunity to receive top notch musical instruction.
You are providing an environment where entire families can come together around music.
You are creating a space for adults in our greater community to build relationships that develop to bridge personal or cultural boundaries.
You are helping professional musicians to make a living wage so they can stay in our area to enrich our local music scene.
You are invited to become a member of C4A!  Your membership donation in any amount will substantially help us pursue our mission to cultivate community through music.
There are benefits to becoming a member of C4A:  member benefits,
Contribute to our scholarship fund–you'll still be a member. Suggested scholarship levels
You'll be in good company, and your donation is deductible!  Meet our current members:  individual members
organizations
Please consider becoming a member at a level that fits your budget. We'll be sure to put your contribution to good use in sharing the arts and helping build relationships within our community
You may mail your gift to us (C4A, 103 North Race Street, Urbana IL 61801) or charge it to your credit card using the PayPal Donate button below.
If you would rather be contacted directly or have questions, please fill out the form below and we will be in touch with you.
[si-contact-form form='1′]