Here are some quick and easy ways you can support C4A that will only take a few minutes and won't cost you anything extra! (Under construction, but some links are active.  Please visit again)
Are you having your taxes done at H&R Block?  They'll donate $20 to us for each new referral. Click on the image below to download your referral form, then give it to them when you have your taxes done.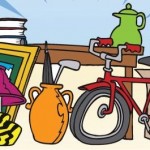 Spring cleaning?  Donate your unwanted items to our Ginormous Garage Sale!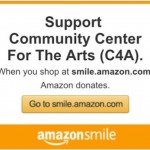 If you shop online, use Amazon Smiles and pick C4A as your designated charity.
"Like"  us on FaceBook and share our posts!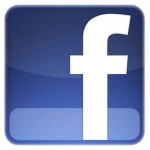 Use eScrips?  Designate C4A your beneficiary!  Details coming soon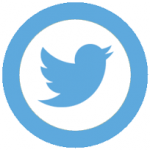 Do you tweet?  Follow us and retweet our posts @C4Arts