Making music with friends is one of life's greatest pleasures!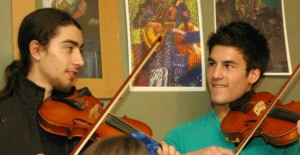 C4A offers performance ensembles for all ages and experience levels. Peruse the list below to find one that appeals to you. 
What is the difference between a group class and an ensemble?
Ensembles are performance oriented, the music has more than one part going at a time, and there are often mixed instruments playing together. Please look below for information about our performance ensembles.
Classes are instructive, designed to teach you how to play an instrument or help you learn about a particular subject like music theory, or arranging.
YOUTH ENSEMBLES
Our ensembles have a dual goal of providing excellent music training and fostering a relaxed setting for musical socializing. Playing together in an ensemble can create friendships and bonds of commonality that you just can't get anywhere else, and many kids play with our ensembles year after year because of the satisfaction they get from playing music with their friends.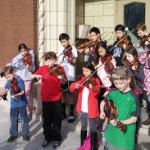 Bow-Dacious String Band
C4A's award-winning ensemble for bowed & plucked strings (other instruments by consent) ages 8 through high school. Repertoire is largely traditional dance & fiddle tunes and international folk songs with occasional rock, blues, and jazz.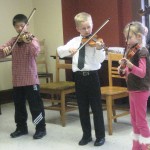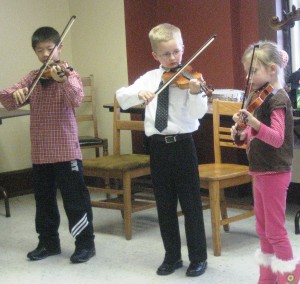 Focus on being in a group from the very earliest stages of playing! Join our ensemble for the youngest members of our string family and learn how to play in a group so you'll fit right in when you are ready to join a bigger group. It's a great way to make music friends too!
Keyboard Band for Kids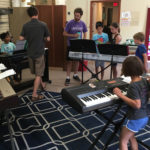 A great opportunity for young pianists to learn how to play with other musicians!  Learn ensemble skills, comping skills, and improvisation!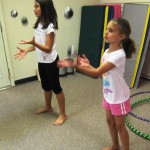 Spin, Juggle, & Flow
Combine circus skills with dance moves for a great visual performance art. This program is suitable for people who like to be creative and active.
ENSEMBLES FOR ADULTS
Our ensembles for adults are designed to keep adult amateur musicians engaged and growing musically.  They are accessible to a wide range of skill levels and instruments.  Check them out!
Country Music Ensemble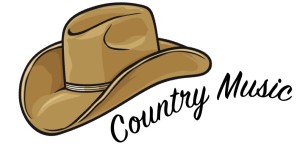 Come play classic country in a laid-back group!  All instruments welcome!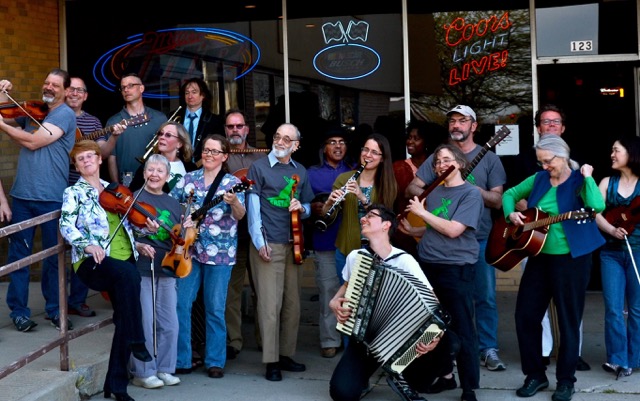 Cretaceous Band:
Also known as "Marvelous Cretaceous Band," this is a performance ensemble for grownups with a broad range of musical tastes–interesting music from all over, for adults who play any instrument at advanced beginner to intermediate skill levels.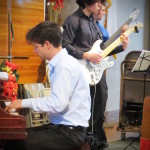 Jazz Band: 
Learn to play jazz standards from many eras and receive coaching in improvisation.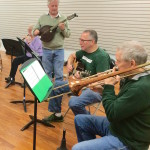 Olde Music Baroque & Renaissance Ensemble:

Old music for modern musicians on almost any instrument!
Sikama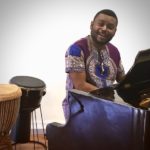 C4A's new Congolese-American Choir, singing compelling music from all over Africa. Everyone is invited!