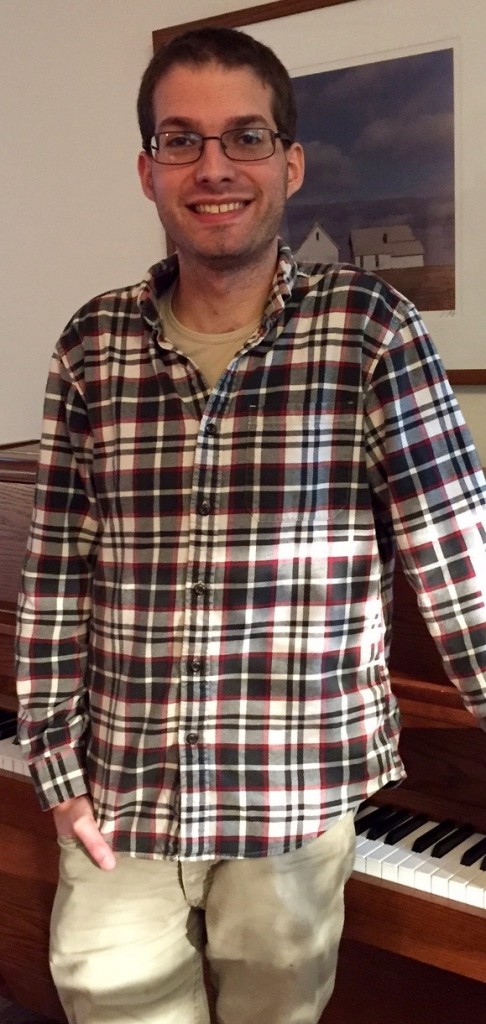 Rob Sweedler got his first taste for music improvisation as a member of the Bow-Dacious String Band in 2005.
He went on to study classical and jazz piano at the Lawrence University Conservatory of Music in Appleton, WI, where he received his B.A. in Music in 2012.
After graduating, Rob returned to Urbana and began playing in jazz combos and other groups in the area. He performs regularly with "Hot Club of Urbana" (swing and "gypsy" jazz) and "Papashoy"(klezmer).
Rob has a passion for helping both kids and adults play music with other people. He works well with beginners of all ages, and also enjoys sharing more advanced skills like jazz improvisation, accompanying and synthesizers.