Welcome to C4A Community Music School:
Your place to play music in downtown Urbana, Illinois!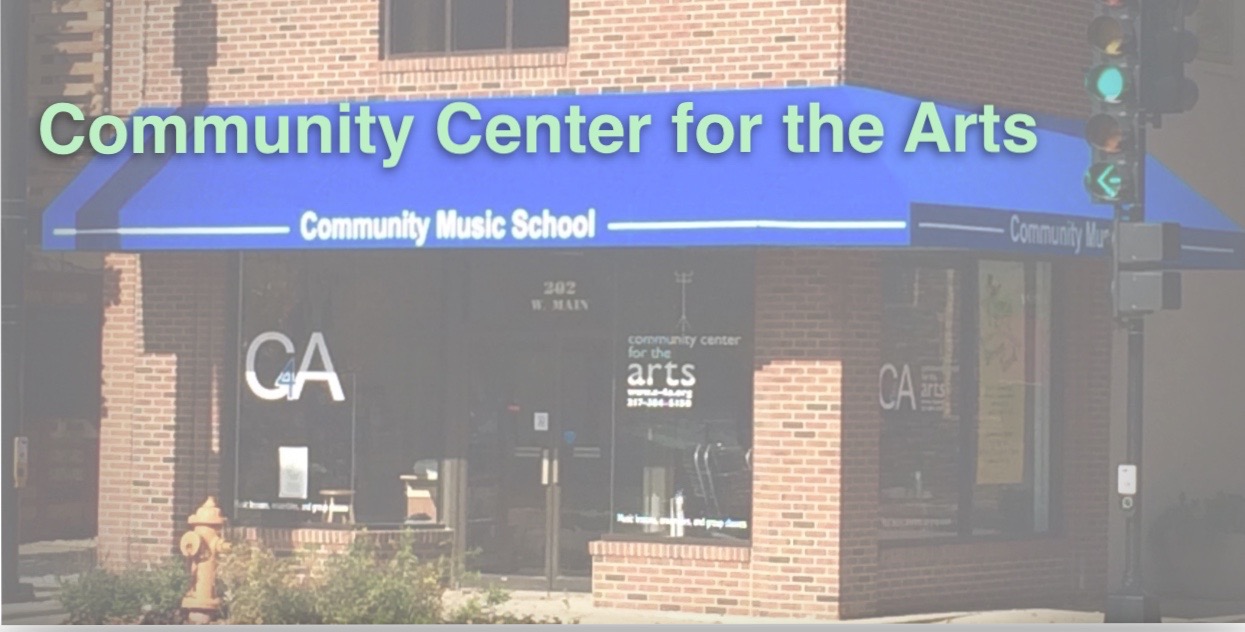 Private Music Lessons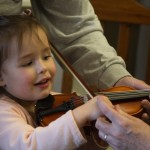 You're never too old and rarely too young to play music! We offer lessons for all ages, from very young children to mature adults, at all skill levels, from absolute beginners to advanced players.
Performance Ensembles
Join an ensemble! Play great music with other musicians! Make new friends! C4A hosts a number of ensembles, for kids and adults, that are designed to be both challenging and inclusive–and fun!
Group Music Classes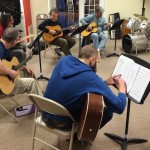 Do you enjoy learning in a group setting? Try one of our classes! Learn to play an instrument, study music theory, or explore other options.  Required skills range from absolute beginner to advanced topics.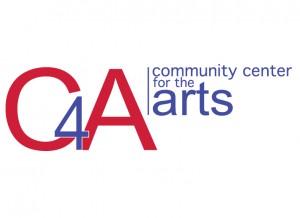 202 West Main Street, Urbana, IL 61801