Face-to-face instruction has been suspended at the Community Center for the Arts, but our fantastic music instructors are continuing to provide individual music lessons online. We have become virtuosic users of Zoom, FaceTime, Skype, and Messenger. C4A offers individual, remote, no-touch instruction in violin, guitar, piano, voice, ukulele, banjo, viola, and drums.
Take a few music lessons while you're observing the stay-home protocols. Better than TV! Email us for information.
We are planning online concerts and activities to keep communal music flowing to the best of our ability. Please check in with our FaceBook page regularly for updates!
Welcome to C4A: Urbana's Community Music School!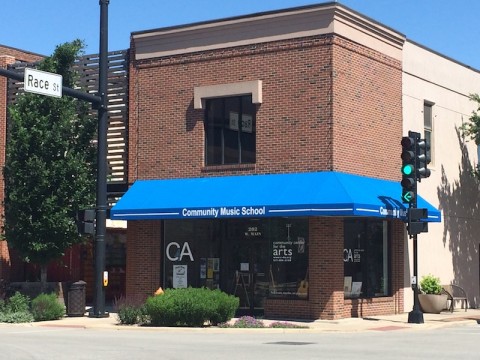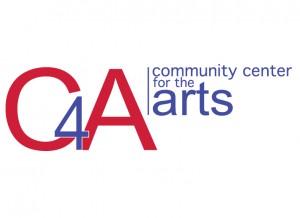 202 West Main Street, Urbana, IL 61801