End-of-Year Fund Drive!

Please consider a gift–or an additional gift–to C4A to help us meet our funding goal so that we can continue to help strengthen our community through high quality music and performing arts education and performance!

Holiday shopping made easy!

Give a gift certificate from C4A!

You know everyone likes music, or always wanted to try playing something, or used to play and wishes they had never quit, or still plays and would be thrilled to receive a gift of music from you, or would be pleased if you made a donation to a worthy musical cause in their name.
Welcome to C4A: Urbana's Community Music School!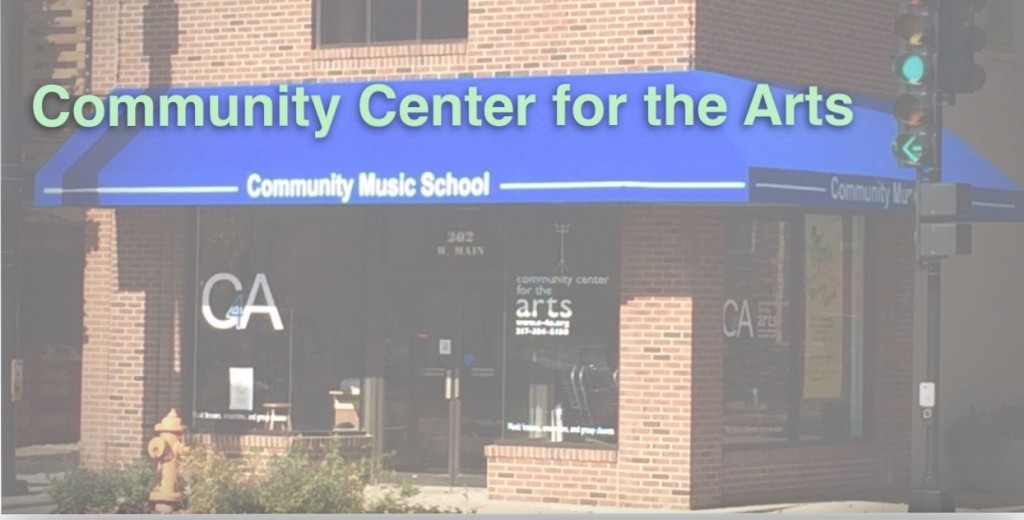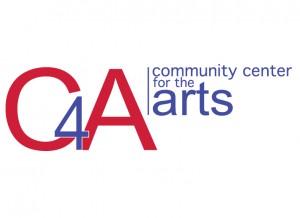 202 West Main Street, Urbana, IL 61801