9 Jun 2013 – 01:00 PM -05:00 PM
Community Center for the Arts
103 N. Race St
Urbana
The Race Street Bash is back!
We got rained out over Memorial Day weekend but we're back with a vengance–and a SOLID rain plan! If bad weather threatens we will move the whole festival–concerts, workshops, games and all– indoors to Corson's Music and C4A Studios.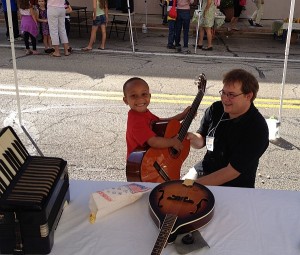 This family-friendly festival is all about the performing arts! There will be live music, family activities, and hands-on ways for you to get involved in music, theater, art, and circus skills!
C4A faculty and student ensembles will be performing, and the Duke of Uke and His Novelty Orchestra (featuring C4A faculty member, Claire Cannon) will headline this event.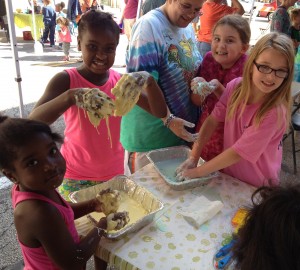 The Race Street Bash is free and open to the public! Be there or miss it.