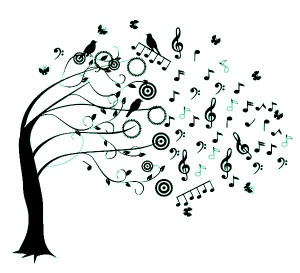 Our 2020 Summer programs will be announced on February 1, 2020.  Meanwhile, you may peruse last summer's camps. 
Day camps for school age kids: Each camp includes one or more of these topics: music, performance art, construction, social and cultural history, role playing, public presentation skills.
Camps are taught by adult professionals; limited enrollment ensures that all campers receive individual attention.
Register online for summer day camps for kids
You may also be interested in these summer programs:
Workshops & ensembles for kids
Day Camps for Kids

Variety Theater

June 10-14, 2019

Make up and present your own skits and performance routines

Let's Sing!

June 17-21, 2019

Sing your favorite songs with help from our professional teaching artists

Build Your Own Board Game

June 24-28, 2019

What is better than playing board games?  Our teachers are board game freaks and will help you design and build your own game!

Fool's Camp: Life of a Court Jester

July 8-12, 2019

Learn about the European Renaissance though role playing, costume making, and musical participation. (No experience required)

Playing With Piano

July 15-19, 2019

Explore the fun of playing music in a group–a rare opportunity for keyboard players!

Dungeons & Dragons

July 22-26, 2019

Role playing, teamwork, and creative story invention are driving forces in this camp!

Spin, Juggle, & Flow

August 5-9, 2019

Combine circus skills with dance and martial arts moves to create your own performance art!