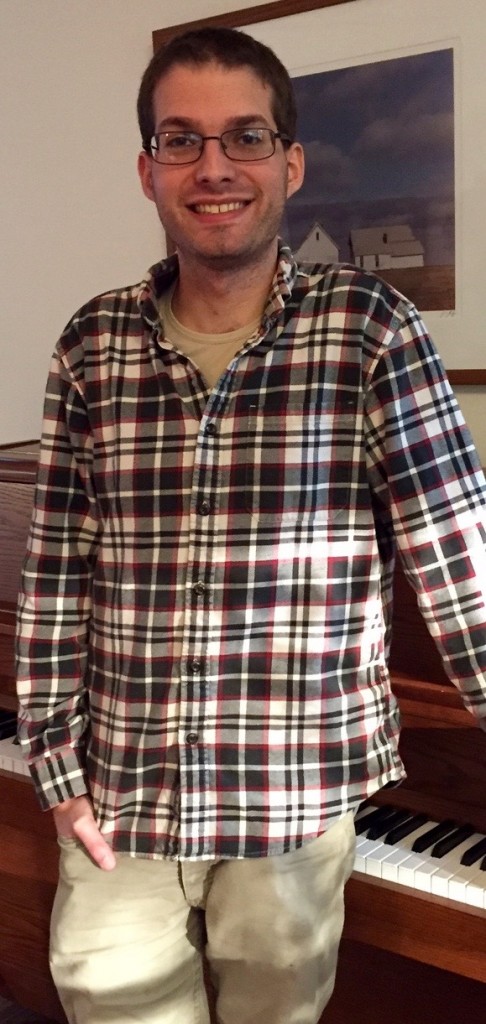 Rob Sweedler got his first taste for music improvisation as a member of the Bow-Dacious String Band in 2005.
He went on to study classical and jazz piano at the Lawrence University Conservatory of Music in Appleton, WI, where he received his B.A. in Music in 2012.
Since then, Rob has lived in Urbana where he plays in jazz combos and other groups in the area. Rob has a passion for helping both kids and adults play music with other people. His other musical interests include jazz improvisation, accompanying and synthesizers.
When not teaching and playing piano, Rob enjoys playing board games.