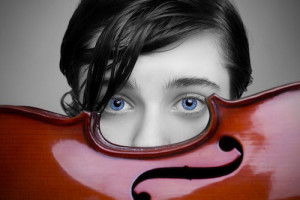 Sorry, registration for Cover Tunes Camp is closed.
Wouldn't you love to be in a band that plays current and classic pop and rock hits, movie music, and video game themes?
Here's your chance.
Campers will get to nominate their favorite tunes, and teachers will make selections based on the number of requests and how well the tune will work for our group.
At the end of the week we'll put on a show!
Our arrangements are written to accommodate advanced beginning/intermediate to advanced skill levels.  You need to already know how to play your instrument, but you do not have to be able to play at an advanced skill level. Any instrument you already know how to play will be welcome.
Camp:
Cover Tunes Camp
Instructors:
Robin Kearton & TBA
Dates:
June 5 – 9, 2017
Meeting Time:
9:00 am to 3:00 pm

2:00 pm public performance on Friday at the Iron Post.

Duration:
One week session, Monday through Friday
Location:
C4A Studios, Second Floor
Ages:
9-18
Prerequisite:
Please read below
Cost:
Camp Cost
Registration:
Sorry, registration for this camp is closed.
Contact:
info@c-4a.org   217-384-5150
You may also be interested in: