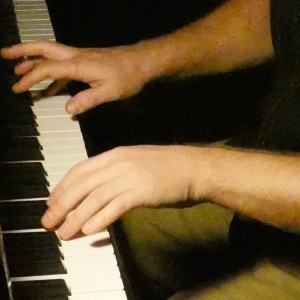 Do you just love piano? 
The Friday Night Piano Club could be what you're needing in your life!  Come and relax after work or school with people who share your love of music and your interest in piano.  
Refreshments, guest speakers or performers, group and solo playing opportunities, piano-topic discussions, and socializing take center stage in our fun exploration of all things piano. This club is for amateurs to experienced players, high school age to adult. So stretch out those fingers, roll up your sleeves and pull up a seat at Piano Club.
Group
Piano Club
Host
C4A faculty
Meeting Time
Fridays, 5:00 to 7:00 pm
Dates
September 22 to December 15, 2017

No meeting on November 24.

Location
C4A Front Room,

202 W. Main St. Urbana

Skill Levels
All Piano Lovers Welcome!
Contact
info@c-4a.org

217-384-5150

Cost
Suggested Donation $5 per session,

No registration required