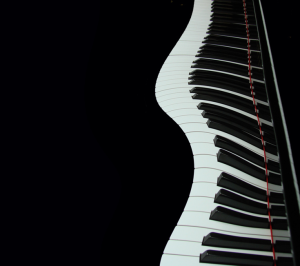 We will not be offering Piano from Scratch this fall.  Please contact us if you would be interested in taking this class later.
Have you always wanted to try the piano in a group setting?  Here's your chance!
This class is for absolute beginners on the piano. We will assume that you are brand new to music and help you understand the process each step of the way.
CLASS
Piano from Scratch
INSTRUCTOR
Rob Sweedler
DATES
This class will not be offered  during the Fall 2018 semester.
MEETING TIME
Thursdays, 5:30 – 6:30pm
DURATION
6-week sessions
MEETING LOCATION
C4A Facility, Middle Room
AGES
high school to adult, or consent
SKILL LEVEL
no experience needed
CONTACT
info@c-4a.org

217-384-5150

COST
 $100 per 6-week session
NEXT OFFERING
Spring 2019