Doug Schroer: harmonica lessons, facilitator for U-CHUG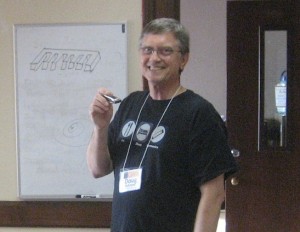 Doug hasn't started teaching for us just yet, but he will next semester.  
Later this fall we'll launch      U-CHUG, the Urbana-Champaign Harmonica Users' Group!  This will be an interest group for all you harmonica enthusiasts who would like to get together to discuss, listen, and toot! 
Please contact us if you'd like more information.