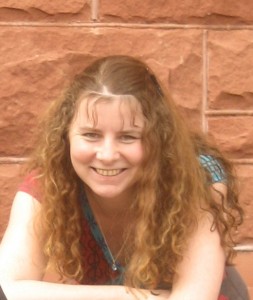 Tatiana Shustova: piano, accompanying, sol fege
Tatiana, an outstanding pianist and excellent accompanist, has been teaching music and accompanying since 1997, in Russia and Europe as well as here in the US.
She has extensive experience in solo and ensemble performance, and has done very well in a number of prestigious competitions in the US and Europe. Tatiana is also currently pursuing DMA at the University of Illinois.